A COMBINATION OF EXPERIENCE AND KNOWLEDGE OF A VARIETY OF SCIENTISTS
OPTOELECTRONIC ENGINEERING
The world is facing a variety of economic and social problems associated with the COVID-19 pandemic caused by the SARS-CoV-2 coronavirus. Some people experience a severe course of this disease (e.g. respiratory failure requiring treatment at intensive care units using respirators). A relatively high mortality rate is observed in predisposed people due to their weakened immune systems resulting from age or comorbidities.
In order to effectively prevent the spread of this virus, relevant medical facilities for fast, cost-effective and high-throughput diagnostics that enable identifying virus carriers are necessary.
FIBIOMED sp. z o.o. was established to use the results of studies on the diagnostic possibilities of fibre-optic technology used in other diseases for diagnosing COVID-19 infections. We have expertise, knowledge and an enormous base of innovative technologies developed by our R&D department that employs experienced scientists specialising in biotechnology, molecular biology, chemistry, as well as biomedical and optoelectronic engineering.
We would like to be part of a better and healthy world, and therefore undertake ambitious projects that contribute to overcoming the pandemic and serve development and positive change. For this reason, we work on innovative solutions and develop new diagnostic standards for the current fight against COVID-19, and the possibility of adapting a given device to diagnose other pathogens and diagnostic markers. Our greatest assets are our people – competent, engaged, unique and loyal. They work with us because they have a sense of mission, and want to have a positive influence on changes in the world. We are striving for the status of a stable enterprise with transparent principles and a friendly atmosphere, a place that is respected and that gives a lot of satisfaction and the possibility of development to its employees.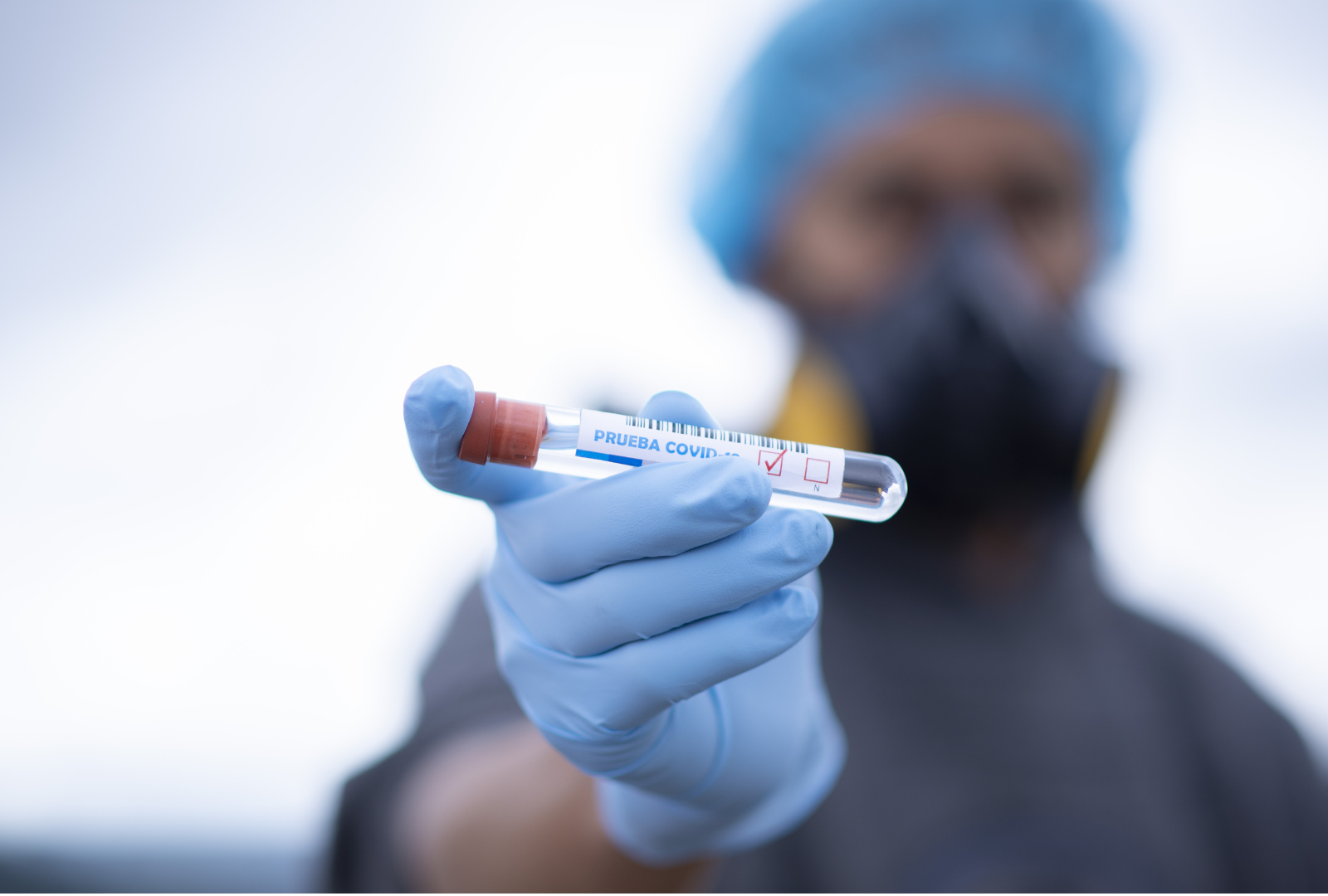 Our goal is to develop, test and implement an innovative partly automated device for high-throughput diagnostics of patients to detect SARS-CoV-2. The measurement methodology is based on detecting the virus protein antigens and proteins of the immune system indicating a current or past disease. Easy and fast adaptation of the device for the analysis of other pathogens or diagnostic markers is the added value.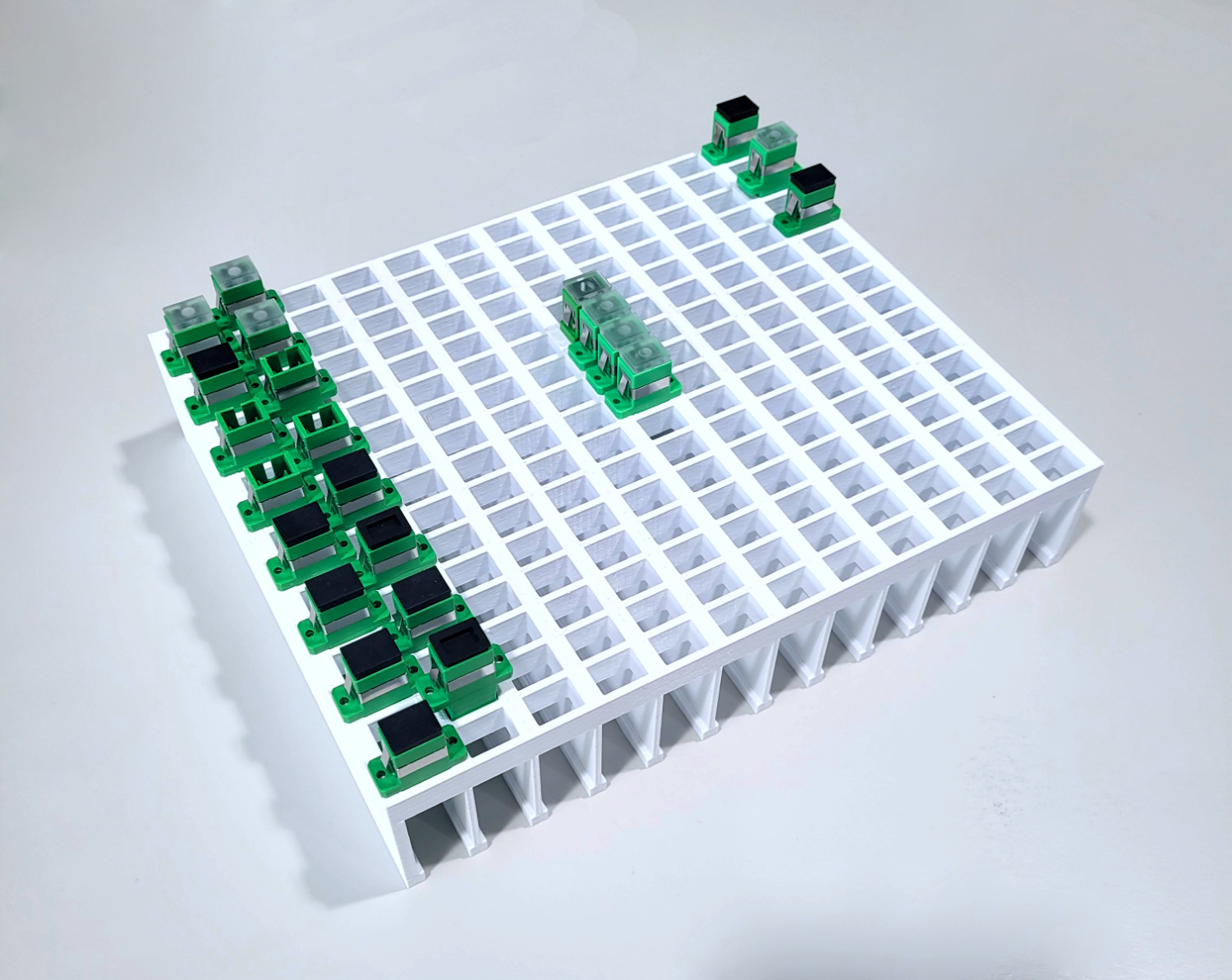 Essential features of our device:
analysis sensitivity that facilitates detecting asymptomatic carriers,
possibility of analysing a large number of samples in a short time,
lower costs of analysis, particularly compared to molecular tests,
reliability of the analysis,
possibility of installing the device in places where advanced infrastructure is not required,
simple operation.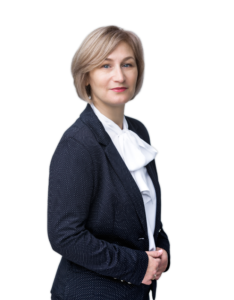 PhD, DSc
Co-Founder / Chief Science Officer
Graduate of the Wrocław University of Science and Technology in the field of molecular biology and biocatalysis, PhD in Biology, major: Immunochemistry, at the Institute of Immunology and Experimental Therapy of the Polish Academy of Sciences (PAN), and MD, PhD, major: Biochemistry. She underwent postdoctoral internship at Case Western Reserve University (Cleveland, OH, USA) and for many years worked at Harvard Medical School (Boston, MA, USA) and at the Polish Academy of Sciences.
Expert in eye diseases related to diabetes, ageing and genetics. Experienced initiator and leader of interdisciplinary scientific projects aiming at learning the mechanisms of diseases and developing new applicable treatment and diagnostic strategies. Co-creator of analytical tools and diagnostic indicators for pathological blood vessels. Rich history of publications and scientific lectures.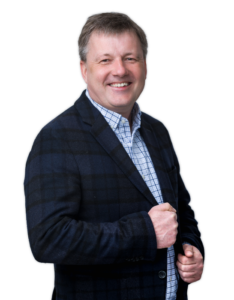 Co-Founder / Chief Technology Officer
Graduate (M.Sc.) of the University of Akron, OH, USA. Experienced scientist and engineer in technical sciences, with managerial experience, working on innovative technologies having a civilisational impact on the society and economy.
Many years of experience as a technologist in R+D departments in technological companies in America. He participated in a research programme in cooperation with NASA at the Glenn Research Centre (Cleveland, OH, USA), where he worked with technologies used in the aviation and space industries. Member of the Polish and American Business Centre in Boston, MA (USA). Founder of several technological start-ups in the United States.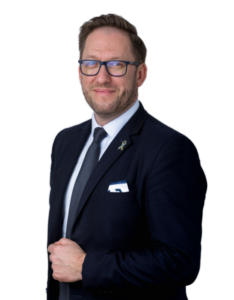 MBA
Co-Founder / Chairman of the Board & Chief Operating Office
Graduate of an MBA programme at the University of Central Lancashire in Preston (Great Britain). Expert in innovative research and development project management. Over 20 years of work experience in a corporate environment, in family companies and technological start-ups worldwide. For many years he was CEO and Executive Board Member in renowned international corporations, e.g. Esselte Leitz Group, Biella Neher Holding AG, and Iron Mountain Inc.
Investor and mentor of acceleration programmes (MIT EF CEE) and European start-ups related to medicine and biotechnology. Member of the Council of Directors of the Interim Managers Association in Poland and the Council of the Lublin Medicine Cluster (Lubelska Medycyna).